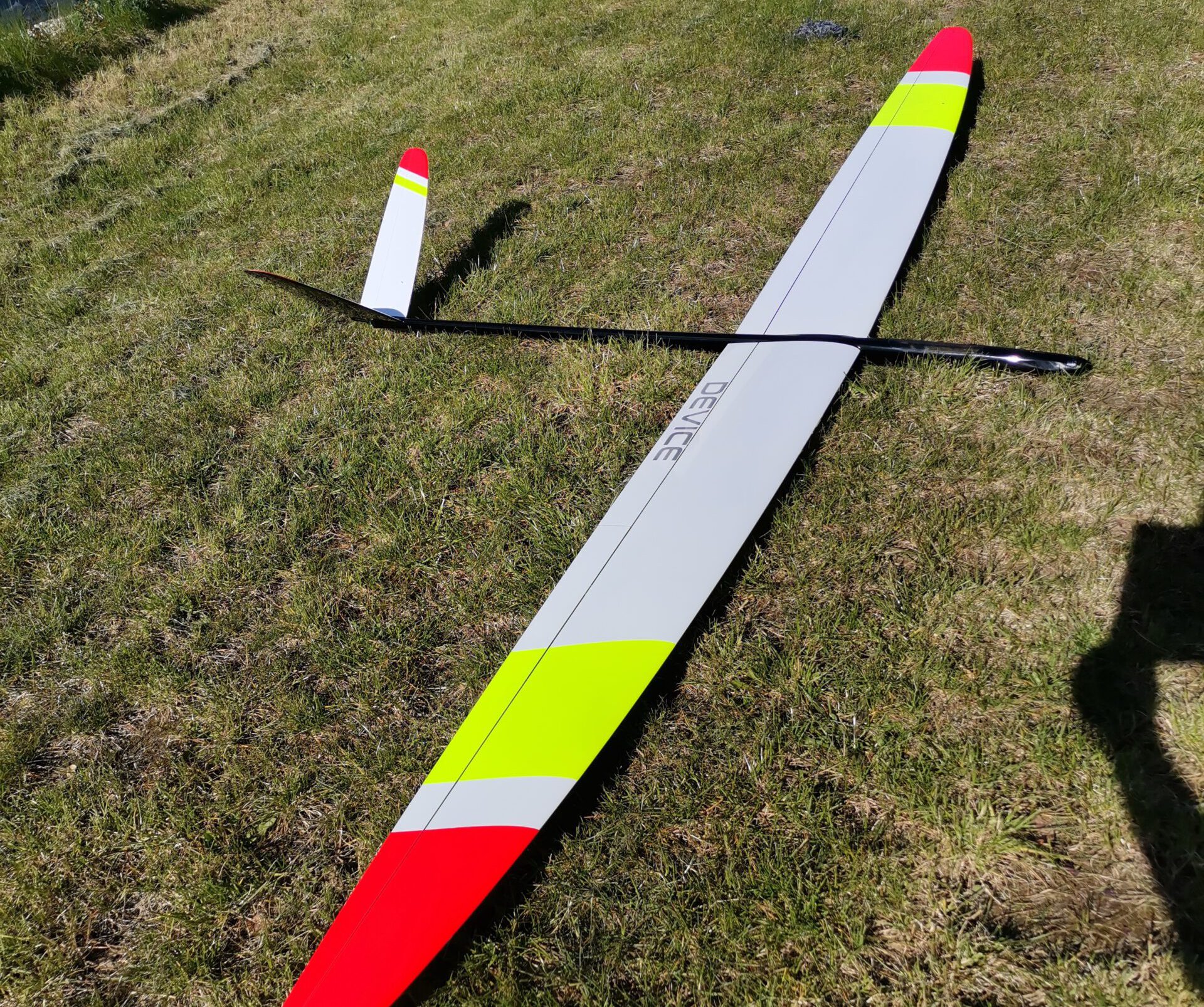 The F3B model "Device" is an amazing development by Benjamin Rodax and Philip Kolb. The Team Badesalz turns the draft into a special F3B model, which masters all requirements.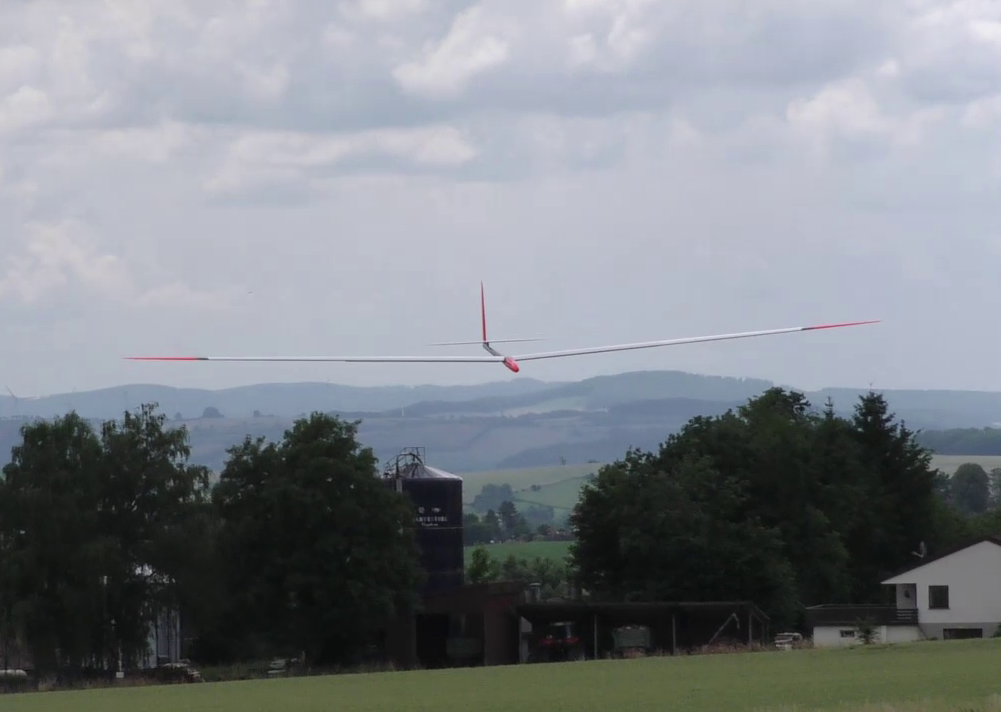 Everybody who discusses stabilizer configurations with Philip Kolb will get to know his enthusiasm for cross tails. So today we can offer you a cross stabilizer version of our Device.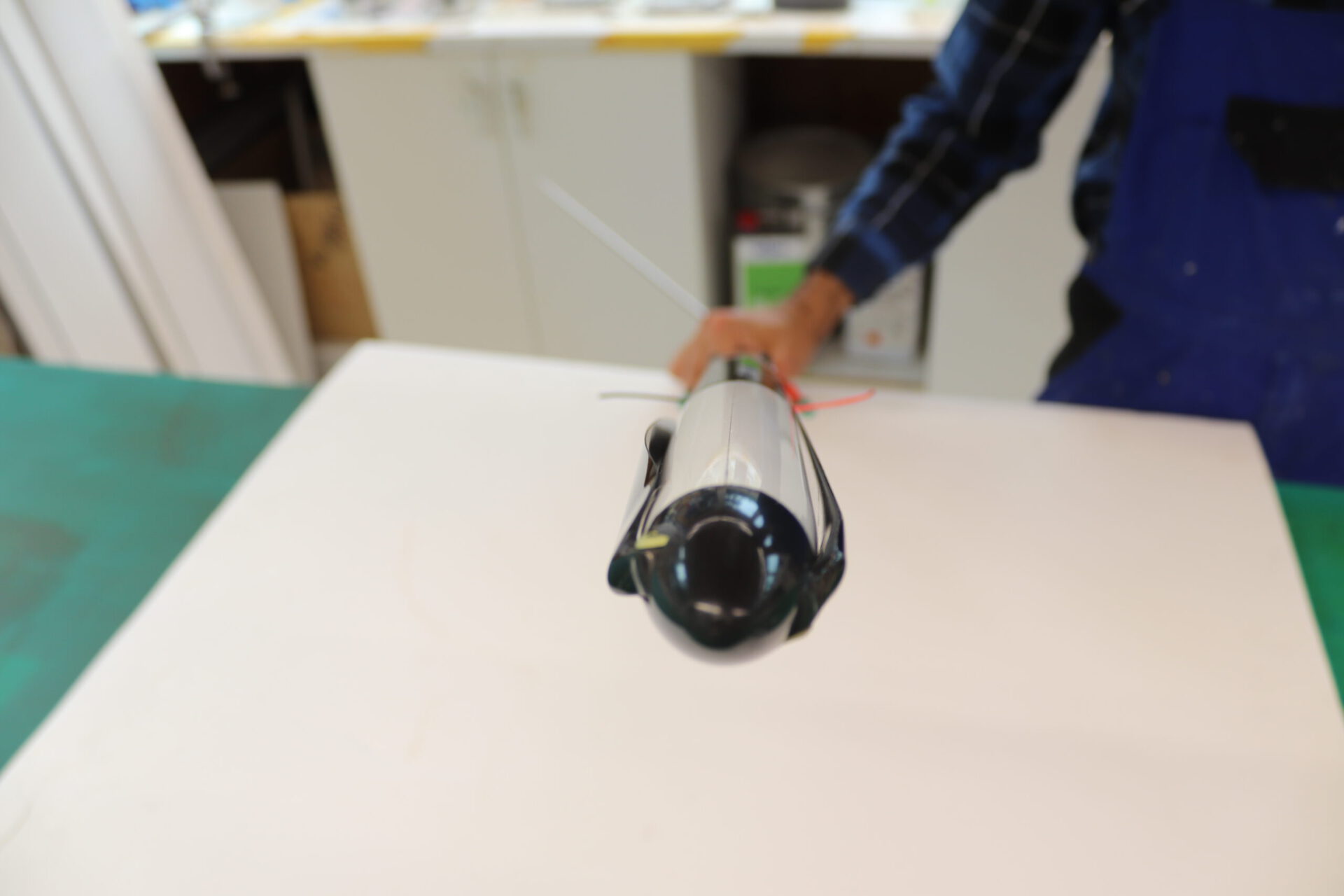 Because of many inquiries, we have developed an electric fuselage for the Device that allows as many drive concepts as possible. In this way, it is possible to use various drives from 3 S to 6 S.